Main content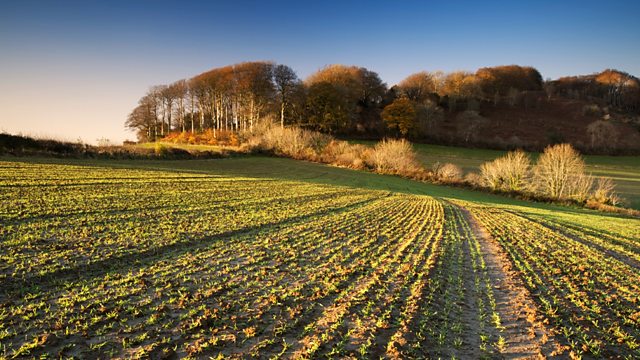 23/11/20 - Bovine TB, Government consultation on urea.
Bovine TB leads to tens of thousands of cattle being slaughtered in the UK each year - are the measures being used to control it working?
Across this week on Farming Today, we aim to cover all aspects of Bovine TB - from the farmers struggling with it, to the testing, the research and the badger cull. Bovine Tuberculosis affects herds in England, Wales, and Northern Ireland. Scotland has been officially TB free since 2009, and though there have been a small number of cases it has kept this status. The disease costs taxpayers around 100 million pounds a year - and in the 12 months to August, 38 thousand cattle were slaughtered because of it in England, Wales and Scotland. Today, we hear from President of the British Veterinary Association, James Russell - who also sits on the boards of the TB Advisory Service in England and Cymorth in Wales, both of which offer guidance to farmers.
And the Government is consulting on plans to ban solid urea in England. It's used by farmers as a fertiliser, but DEFRA says it makes up 8% of the UK's ammonia emissions. Those emissions can be harmful to both human health and the environment and under the Government's Clean Air Strategy and 25 Year Environment Plan it aims to reduce them. Charlotte Smith speaks to Environment Minister, Rebecca Pow.
Presented by Charlotte Smith
Produced for BBC Audio in Bristol by Heather Simons
Last on
Broadcast