Main content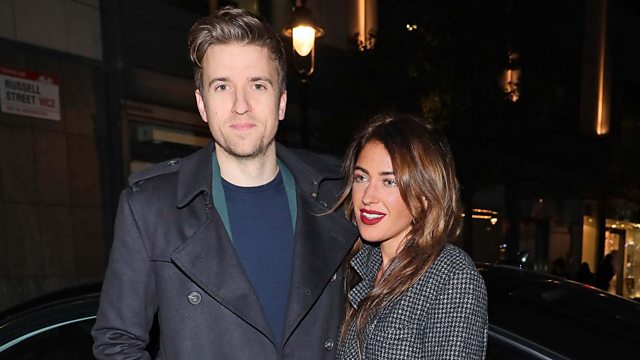 Greg James & Bella Mackie
Greg James and Bella Mackie choose the best of BBC Radio this week.
The world is frantic at the moment. So let us uplift, excite and hopefully propel you into the new week. We'll be talking about loved-up scientists changing the world, Barack Obama promising that things will get better, how to make the perfect gin and tonic - courtesy of the Today programme - and Greg will sing a song about Dolly Parton. Brace yourselves.
Presenters: Greg James & Bella Mackie
Producer: Elizabeth Foster & Richard McIlroy
Production support: Ellen Orchard
Studio Manager: Jonathan Esp
Contact potw@bbc.co.uk
The full programmes of all of the selections featured can be accessed in the Related Links section on the Pick of the week homepage.
Last on
Broadcast