Main content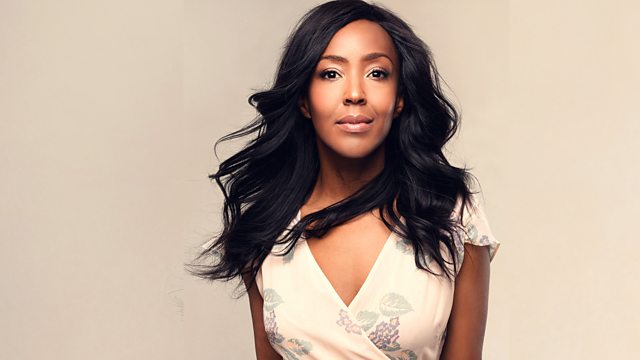 MicroLoan Foundation
Presenter Angellica Bell makes the Radio 4 Appeal on behalf of MicroLoan Foundation.
Presenter Angellica Bell makes the BBC Radio 4 Appeal on behalf of the charity MicroLoan Foundation.
To Give:
- Freephone 0800 404 8144
- Freepost BBC Radio 4 Appeal. (That's the whole address. Please do not write anything else on the front of the envelope). Mark the back of the envelope 'Microloan Foundation'.
- Cheques should be made payable to 'Microloan Foundation'.
- You can donate online at bbc.co.uk/appeal/radio4
Registered Charity Number: 1104287
Last on
MicroLoan Foundation
MicroLoan Foundation supports some of the poorest women in remote rural areas of sub-Saharan Africa to work their own way out of poverty. By providing them with financial literacy, business training, on-going support and small affordable loans, we help these women to start small businesses for themselves. 
Mary's story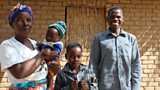 Mary is a mother of six from Malawi who was struggling to feed her family. With the help of a start-up loan of £32 from MicroLoan Foundation she has now opened her own grocery store and can afford to pay for her children to go to school. She has also been taught business skills through dance and song.
Our COVID-19 Update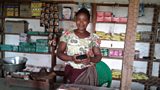 In the face of COVID-19, the team at MicroLoan are working to ensure businesses like Mary's survive. Rescheduling loan repayments, writing off loans and adapting our procedures to ensure loan disbursements and training sessions can continue, has come at a huge financial cost. As you can imagine, these women need your support now more than ever. 
(Image credit Peter Caton)
Broadcasts