Main content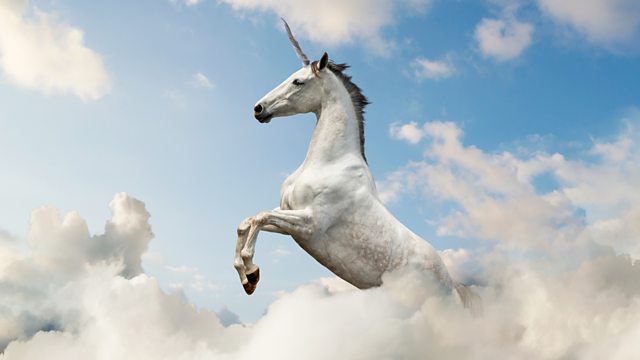 Chasing Unicorns
Can Silicon Valley's unicorns - tech start ups valued at $1bn - survive in a post-pandemic world?
We live in a world of unicorns. From hailing taxis to ordering pizza to renting a holiday home, the world has come to rely on huge tech startups known in Silicon Valley as unicorns. But in a post-pandemic world, can these mythical beasts survive?
In tech lingo, a unicorn is a rare start-up company valued at $1 billion dollars or more in private markets. Five years ago there were fewer than 50. Today there are over 400, including Airbnb, Uber and Deliveroo. Often created by eccentric founders and funded by evangelical venture capital backers with deep pockets, these companies have come to define our digital age while creating unimaginable riches for their investors.
But with many enduring eye-watering losses even before the pandemic, and with big question marks hanging over their long term viability, is the magic dust finally coming off?
Elaine Moore is a tech columnist at the Financial Times based in San Francisco - home of the tech unicorn. She's on a mission to find out what the future holds for the industry and what it could mean for us next time we take a taxi or order in a Friday night curry.
Presenter: Elaine Moore
Producer: Craig Templeton Smith
Editor: Jasper Corbett
Last on
Broadcasts