Main content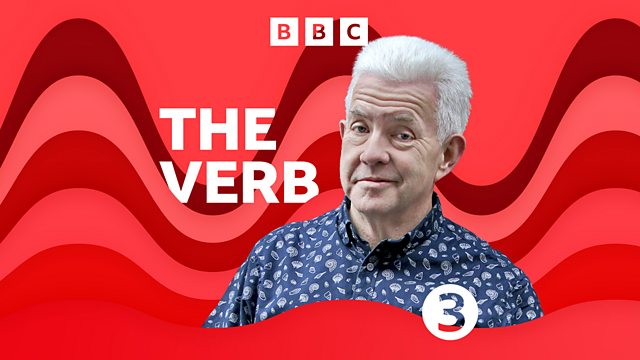 Green Memoir - Experiments in Living
The Verb on 'green' memoir, writing intimacy with landscape and its language, with the actor and writer Gabriel Byrne, and poets Elizabeth -Jane Burnett and Pascale Petit.
The Verb on 'green' memoir - with the actor and writer Gabriel Byrne, and the poets Elizabeth-Jane Burnett and Pascale Petit. What would our stories sound like if we told them through our relationships with the plants, animals and landscapes that are most dear to us? What happens when we start to see the natural world as an integral part of our own histories?
Gabriel Byrne is an award-winning actor and writer. His new memoir 'Walking with Ghosts' starts emphatically and lyrically with the landscape of his childhood home in Ireland and the great pleasure he took in it as a child. Gabriel also talks about his relationship with the earth - the experience of feeling the ground shift during an earthquake in Los Angeles and about the 'photograph he carries in his heart' - a memory of a ploughman working the land.
Pascale Petit won The Laurel Prize earlier this year (a new prize for poetry on environmental themes), for her remarkable poems fusing myth, the natural world (the teeming life of the rainforest) and her family relationships. Her new collection 'Tiger Girl' has at its heart, an encounter between a tiger and a baby - a baby who grew up to be Pascale's grandmother. Pascale also explains why the kapok tree is so special to her.
Elizabeth-Jane Burnett's 'The Grassling' has been called a 'geological memoir' - it's a book which explores her deep appreciation for the red earth of Devon, where she grew up, alongside an account of her relationship with her father. Elizabeth-Jane reads new poems on the programme, poems which bring us closer to invertebrates and mosses. Always innovative in her approach to writing about intimacy with natural world, she also explains some of the writing processes that sit behind her work.
Last on
Broadcast