Main content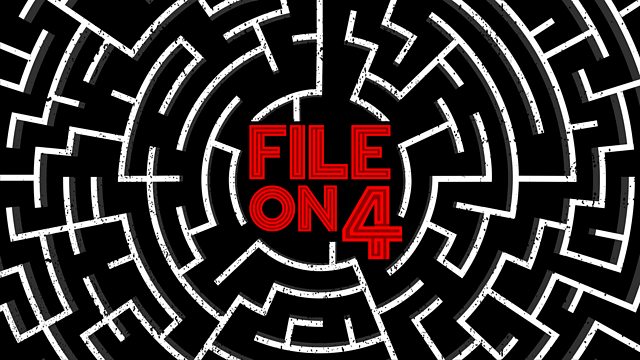 Transforming Care?
Two years ago, File on 4 reported on the case of an autistic teenager who was locked in a hospital room on her own. What happened to her and are others still in the same situation?
Back in 2018, File on 4 revealed the story of Bethany – an autistic teenager who had been locked in a hospital room alone for two years, her only contact with the outside world through a hatch.
What happened to her and others with learning disabilities who have been promised care in therapeutic community settings?
Following what NHS England called the 'appalling scandal' at Winterbourne View, the Government promised to close up to half of all inpatient beds for people with a learning disability or autism by March 2019, under a programme called Transforming Care.
Yet this target has been missed. And almost one in 5 patients with learning disabilities still in hospital has now been there for over ten years.
A series of damning reports – most recently from the CQC – have called for urgent reform. So what has gone wrong with Transforming Care?
Reporter: Melanie Abbott
Producers: Helen Clifton & Paul Grant
Editor: Gail Champion
Last on
Are promises to improve care for people with learning disabilities and autism being kept?
Broadcasts