Main content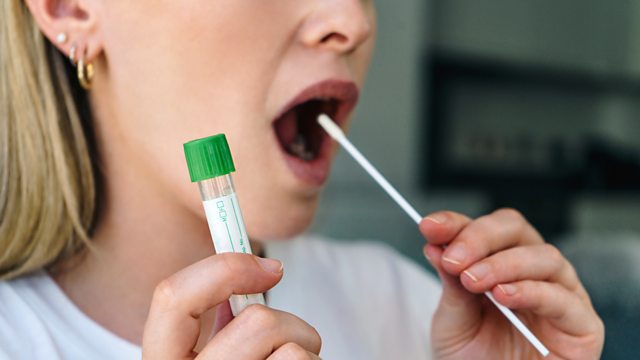 Refused a home Covid test
No credit history - no covid test, the guides to scamming for sale on social media and the latest on the Chancellor's job support plans.
A Money Box investigation has found that people across the UK are being refused home Covid tests because of their credit histories. The government uses a credit scoring database to verify the identity of those asking for the tests but that relies on people having a credit history big enough to leave a footprint.
The guides on how to commit scams (and get away with it) being sold online and in plain sight on social media platforms.
And the ins and outs of the new furlough as announced by the Chancellor on Thursday.
Presenter: Paul Lewis
Reporter: Dan Whitworth
Researcher: Kafui Okpattah
Producer: Alex Lewis
Editor: Richard Vadon
Last on
Broadcast