Main content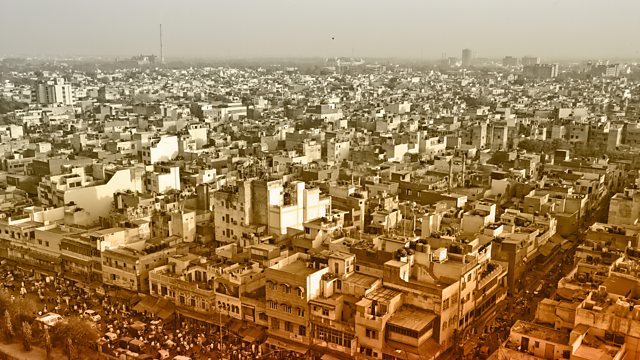 Sunrise
A young atomic scientist is witness to decisions made in 1968 which changed the peaceful Indian Nuclear energy programme forever.
Early one morning, Prakash is showing his research to Professor Akram, senior research scientist in India's atomic energy programme. It's brilliant, possibly ground-breaking, but Professor Akram is distracted, his mind is somewhere else.
He asks him to sit with him by the window in his laboratory and look out at Delhi's unfolding sunrise. Akram is worried about a meeting that is currently taking place with a Government Minister about the direction of the atomic programme and which is causing him to have a crisis of faith in the work he has been pursuing his entire life, work which will be taken up by Prakash.
Fifty years later, Prakash gazes out of a similar window at the early morning vista of Delhi and remembers the events of that momentous day.
Sunrise is an original drama for radio by film director and screenwriter Amit Gupta.
Cast:
Professor Akram VINCENT EBRAHIM
Prakash NIKESH PATEL
The Government Minister NEIL D'SOUZA
Dr Divya Mishra AYESHA DHARKER
Sheena, daughter of Prakash SHEENA BHATTESSA
Studio Manager and Editor MARK SMITH
Director NICOLAS KENT
Producer NICHOLAS NEWTON
A Promenade production for BBC Radio 4
Last on