Main content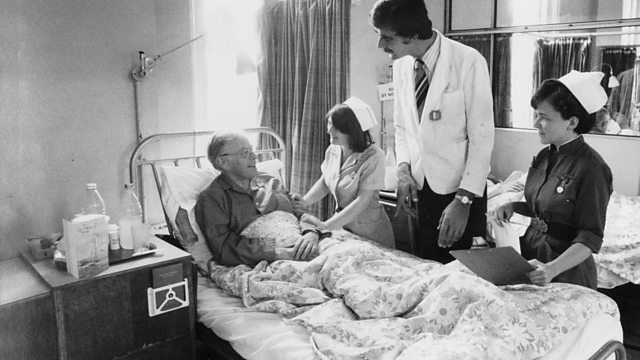 Individualism and Community
From care and conscience to selfishness - Madeleine Bunting, Jenny Erpenbeck, Dafydd Mills Daniel, Robert D. Putnam and Shaylyn Romney Garrett talk to Anne McElvoy.
From carers and refugees, New Deal America in the 30s back to Enlightenment values - Anne McElvoy explores the intersections between community and the individual, care and conscience with:
Robert D. Putnam and Shaylyn Romney Garrett, authors of The Upswing, arguing for a return to the communitarian American values of the New Deal-era1920s
Madeleine Bunting, whose book Labours of Love looks at the crisis of care in the UK today
New Generation Thinker Dafydd Mills Daniel, whose book Conscience and the Age of Reason traces the history of the idea of conscience from the 18th century Enlightenment to today.
Novelist Jenny Erpenbeck, whose past work has included a novel Go, Went, Gone, exploring the integration of asylum seekers into German society and whose new work is a collection of essays called Not A Novel.
You might also be interested in the playlist called The Way We Live Now on the Free Thinking website which includes Rutger Bregman on Kindness, discussions about modern slavery, refugees, gambling and narcissism https://www.bbc.co.uk/programmes/p072637b
This episode is tied into Radio 3's residency at London's Southbank Centre and their Inside Out programme of talks and concerts which have included interviews with social reformers and campaigners - and an installation of images and poetry called Everyday Heroes marking the work of carers.
Producer: Luke Mulhall
Last on
Broadcast