Main content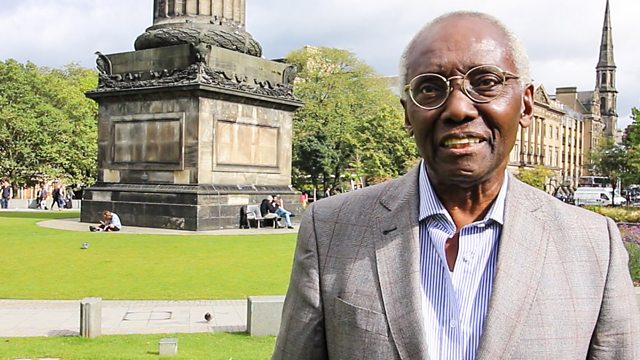 Scotland, Slavery and Statues
The Melville Monument in Edinburgh has become a focal point for Black Lives Matter protests. This documentary follows the debate over how controversial politician Henry Dundas should be remembered.
Documentary following the four-year debate over how Henry Dundas should be remembered on the inscription of the Melville Monument in Edinburgh. Sir Geoff Palmer and his supporters have argued for years that Henry Dundas deliberately delayed the abolition of the slave trade when he won support for abolition to be 'gradual', whereas Henry Dundas's ancestor Bobby Melville and others argue that Dundas was an abolitionist who was being pragmatic.
The programme follows every twist and turn of the story, including how Scotland's debate triggered a similar discussion in Canada on whether to rename Dundas Street in Toronto, and looks at how events in Bristol impacted on decisions made in Scotland.
With historians also debating the actions of Henry Dundas, the programme asks how Scotland as a country can come to an agreement on this and its long connections with slavery.
Featured in...
A collection of programmes exploring Black British narratives.

Documentaries exploring experiences of being black and British.

A collection of programmes exploring black history and culture.