Main content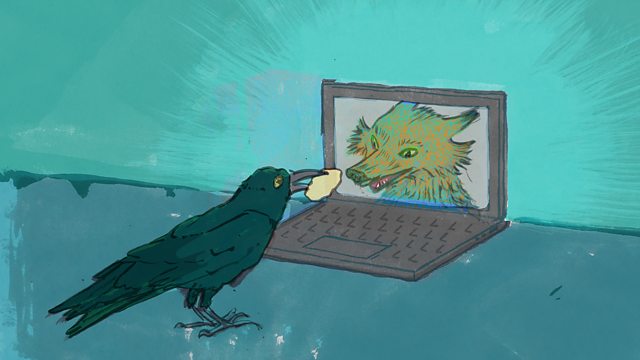 Trust
As our offices continue to exist virtually, Aleks looks at how working remotely changes the dynamics of trust between employee and employer and with ourselves.
If there's one thing that makes the world go 'round, it's trust - trust in institutions, trust in science, trust in the economy, trust in each other. Trust is what protects our vulnerability; it's behind the unspoken social contracts that keep us safe. Without trust, we're done.
And since the beginning of our love-hate relationship with the Web, we've been wondering: is computer-mediated communication eroding trust? Or, does it make trust stronger? Or, are we more likely to misplace it more now that we can't see, touch and smell a person's true intentions?
Producer: Kate Bissell
Last on
Broadcast