Main content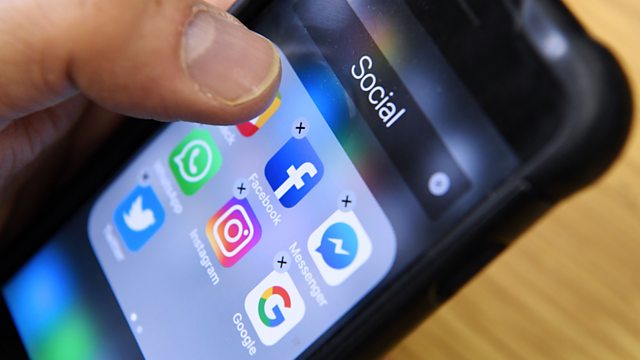 Fake news and data lies: how to win an election
Amol Rajan discusses conspiracy theories and rogue data science with Jill Lepore and Richard Evans.
Fake news, conspiracy theories, and weaponising data to influence elections are all aspects of contemporary politics. But Amol Rajan explores their historical roots with two eminent historians, Jill Lepore and Sir Richard Evans.
Decades before Silicon Valley tech companies had access to our personal information, The Simulmatics Corporation was dealing in the weaponisation of data. In her latest book, If Then – How One Data Company Invented the Future, Jill Lepore looks back at how algorithms that were supposedly able to forecast and influence human behaviour gained huge currency in the 1960s, and what happens when they were allowed to develop unchecked.
Sir Richard Evans is one of the world's leading authorities on Nazi Germany. In The Hitler Conspiracies: The Third Reich and the Paranoid Imagination, Evans investigates key conspiracy theories that flourished at the time and still continue to arouse debate. Through painstaking research and evidence-based argument he reasserts the boundary between truth and fiction, and looks at why fake news takes hold.
Producer: Katy Hickman
Last on
Broadcasts