Main content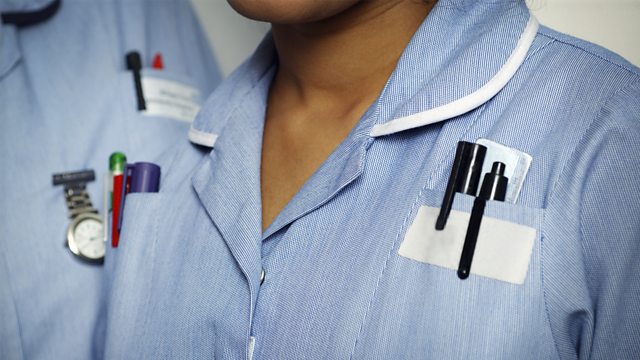 Care and compassion
Andrew Marr discusses the growing crisis in social care with Madeleine Bunting, Jeremy Hunt and Helen Kingston.
We are facing a crisis in care that could prove disastrous, according to the journalist Madeleine Bunting. Over five years she travelled the country to explore the value of care, talking to underpaid care-givers and distraught patients and families. She tells Andrew Marr that the impact of the care crisis will be felt throughout society, from the young to the old.
Jeremy Hunt was the longest-serving Health Secretary in history and added Social Care to his portfolio in 2018. He is now the Chair of the Health and Social Care Select Committee, having previously served as the Shadow Minister for Disabled People under a Labour government. He outlines the scale of the social care crisis, and explains why policy solutions have proved so difficult to enact - and so fiercely controversial.
Dr Helen Kingston is a GP in Somerset who recognised the impact loneliness was having on the physical health of her patients. She helped set up the 'Compassionate Frome' project in 2013, bringing together more than 400 local care providers and volunteers to help people reconnect with their community. As well as having a huge impact on individual lives, studies have shown a dramatic drop in hospital admissions in the area.
Producer: Katy Hickman
Last on
Broadcasts