Main content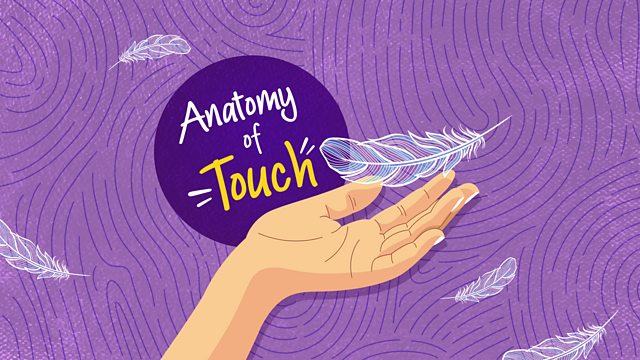 Digital Touch
Can touch ever be replicated digitally? And can our sense of touch be trained to help deaf people "hear"? The results of the Touch Test look at our responses to new technology.
Can touch be replicated digitally? What devices exist already and how likely are we to use them?
Michael Banissy co-creator of the Touch Test, neuroscientist David Eagleman and researcher Carey Jewitt look at the possibilities for touch technologies in the future. David has developed a wristband that translates sound into touch for deaf people, Carey looks at the ethics of digital touch and Michael reveals the attitudes from the Touch Test towards digital technologies. If we could replicate the feeling of holding a loved one's hand in hospital would it really be the same?
Last on