Main content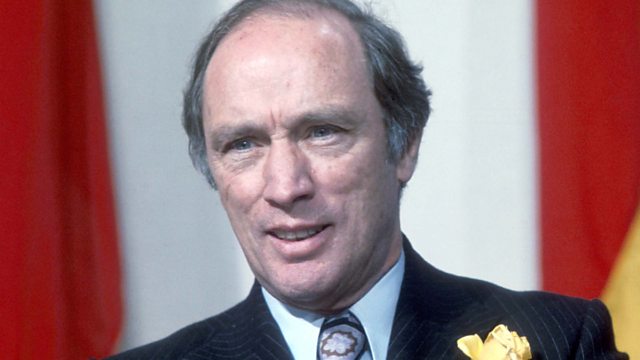 The Quebec Emergency
In October 1970, radical Quebecois nationalist violence threw Canada into political chaos. Margaret Macmillan traces the history of the tumultuous time.
How did troops end up on the streets on Montreal in October 1970? The French-speaking majority of Quebec has long been isolated and disadvantaged on the English-speaking continent of North America. As anti-colonial and social movements gained global traction in the 1960s, Quebec transformed into a secular, progressive society.
Yet, for some francophone Quebecois, change would never go far enough if the province remained a part of Canada. And, within the broad movement for Quebec independence, one radical group chose to use violence to pursue their cause.
The Front de Libération du Quebec, or FLQ, launched a campaign of terror on Quebec, planting bombs throughout the 1960s. National and provincial tensions came to a dramatic climax in October 1970, when the FLQ kidnapped a British diplomat, James Cross, followed by a senior Quebec politician, Pierre Laporte.
The Prime Minister at the time, Pierre Trudeau, was faced with a grave dilemma - crush violent separatism at the risk of fanning the flames of Quebec's grievances or be seen to appease terrorism.
Canadian Professor of International History, Margaret MacMillan, charts the cultural and political currents of that dramatic time. We hear archive that illustrates the fear, discontent and uncertainty on both sides, as well as the personal story of one kidnap victim and the tragedy of the other. How did Canada and Quebec go from an international success story to the site of a terrorist challenge in three short years? Margaret considers the story of the October Crisis as a pivotal moment in the history of democracy in her country.
With archive from the Canadian Broadcasting Corporation.
Producer: Leonie Thomas
Executive Producer: Robert Nicholson
A Whistledown production for BBC Radio 4
Last on