Main content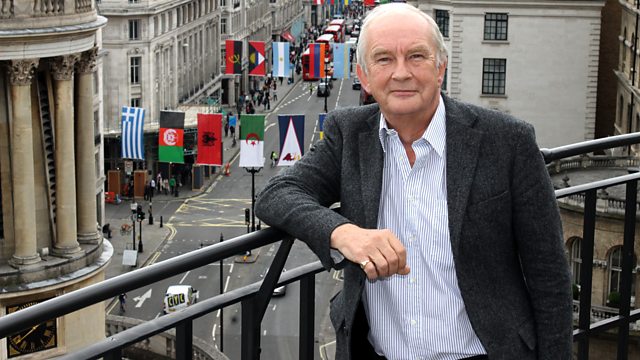 John Waite
The best of BBC Radio this week with John Waite.
This week – a melange of music on Pick of the Week, from calypso to classical, and from James Bond to jazz;
What Louis Theroux does in the BBC's toilets that helps get him through the day and what Mrs Burton did in her outside loo that changed the course of history.
And cometh the hour – leaveth the woman: after thirty three years, Jenni Murray says goodbye to Woman's Hour. Well, you can't hurry a Murray.
Presenter: John Waite
Producer: Stephen Garner
Production support: Sandra Hardial
Studio manager: Tim Archer
Contact potw@bbc.co.uk
The full programmes of all of the selections featured can be accessed in the Related Links section on the Pick of the week homepage
Last on
Broadcast