Main content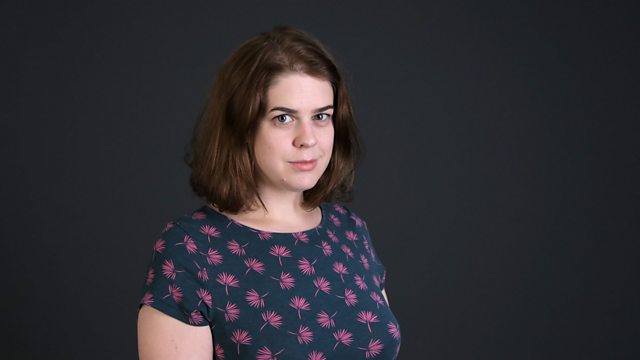 Chris Daw and the Abolition of Prisons
Helen Lewis asks leading barrister Chris Daw QC about his radical plan to scrap our whole approach to imprisonment and rethink it from first principles.
The interview series in which journalist Helen Lewis meets the writers and thinkers who are breaking new ground.
From politics to economics, from tech to the study of how we live, things are changing fast. Old certainties have not been under such challenge for decades.
Each week, we give the whole programme over to a single in-depth, close-up interview with someone whose big idea is bidding to change our world.
Helen's challenge is to make sense of their new idea, to find out more about the person behind it – and to test what it has to offer us against the failures of the past.
In this episode, the barrister Chris Daw QC, author of Justice on Trial, tells Helen why he contends that we should abolish prisons as we currently understand them, and radically rethink our whole approach to punishment and rehabilitation. Drawing on over two decades as a criminal barrister, Daw argues that a radical rethink would help reduce rates of prison overcrowding and reoffending, and reverse what he sees as the UK's increasingly US-style approach to sentencing and incarceration. Helen challenges him to explain how this fully factors in public safety, justice as seen from the victim's and society's perspectives, and the need for deterrence.
Producer: Phil Tinline
Last on
Broadcasts