Main content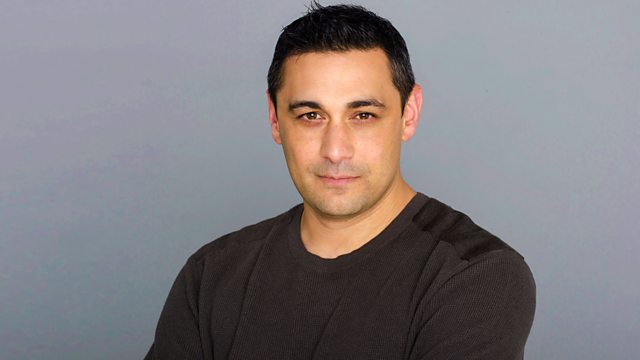 Long Covid
Six months after becoming ill with covid, Adam Rutherford explores the science behind why it's taking him and others so long to recover.
After becoming ill with covid six months ago, Inside Science presenter Adam Rutherford is only now getting back to normal. He didn't go to hospital and, like many, thought he'd be back on his feet within a week or two. But his symptoms of fatigue and shortness of breath are taking months to subside and he's still not 100%.
He is not alone. The scale of what's become known as 'long covid' is only now coming to light. Tens of thousands of people are still enduring serious and oddly diverse symptoms, having been initially infected several months ago, from fatigue and muscle aches, to blood clots and kidney failure.
One of the most striking aspects of the disease is the stark differences in people's experiences. Some recover quickly, while others battle with distressing and long-lasting symptoms.
What are the underlying mechanisms driving these symptoms? What is it about the virus SARS-CoV-2, and the immune response it triggers, that could explain such widespread destruction in the body? Could there be several subtypes of the disease?
A nationwide study, called PHOSP-COVID, is now underway to answer these questions. It's taking the long view - recruiting ten thousand patients who were hospitalised with covid and following them up for at least a year and, many, for much longer.
Adam explores the emerging science behind 'long covid' and asks what the repercussions might be for patients, for the NHS and for society.
PRESENTER: Adam Rutherford
PRODUCER: Beth Eastwood
Last on
Broadcasts