Main content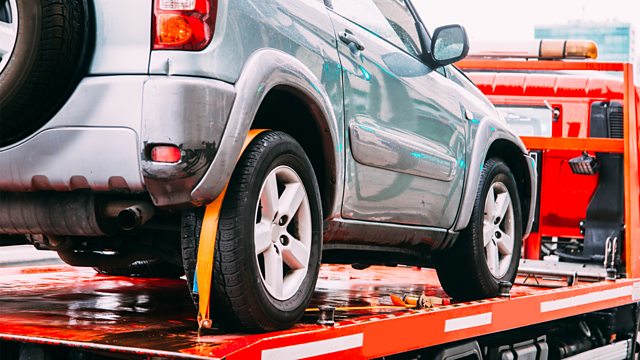 Are car warranties worth it?
Car warranties: worth paying for peace of mind? The latest on the government scheme to top up the pay of people unable to work full time and a campaign to ban unpaid work trials.
This week the Chancellor, Rishi Sunak, revealed new measures to help stop mass job cuts in these economically uncertain times. This latest plan - the Job Support Scheme - was spurred on by the ending of the Coronavirus Job Retention Scheme (or furlough). From November, if bosses bring back workers part time, the government will help top up their wages. But there are concerns that it does nothing to assist the millions who have already missed out on government help.
We also discuss whether it's worth buying a warranty on a second-hand car. One man spent £400 but was told it did not cover a £2000 repair.
As businesses struggle in the Covid-19 era are they exploiting young workers by getting them to do job trials but refusing to pay them?
And in the podcast the one subject that has dominated emails to moneybox@bbc.co.uk in recent months... how to get your money back for a cancelled flight, holiday, wedding, concert, football ticket, you name it. We reveal the answer.
Presenter: Paul Lewis
Reporter: Dan Whitworth
Researcher: Darin Graham
Producer: Alex Lewis
Editor: Emma Rippon
Last on
Broadcasts