Main content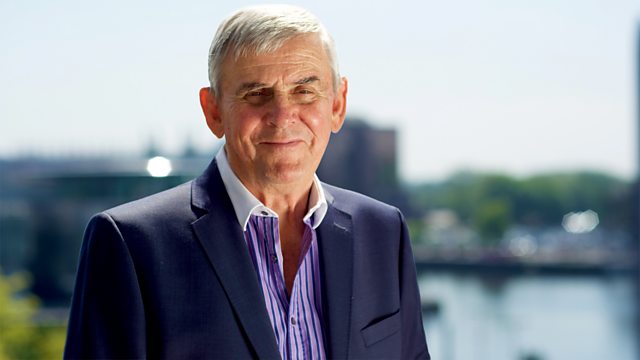 The US Presidential Election
Ernie Rea discusses the role that religion will play in the upcoming US presidential election.
There is no doubt that religion plays a large part in US Presidential Elections. Donald Trump is supported by the religious right which includes white evangelicals and conservative Catholics, whilst Joe Biden appeals to more liberal Catholics and Protestants and to the majority of black voters. Which raises two interesting questions. Why do white evangelical Christians vote for a man whose lifestyle is at odds with their moral principles? And how is Joe Biden going to persuade fellow Catholics to vote for him when his pro-choice views in the abortion debate clash with the teachings of his Church?
To unpick the intricacies of the religious vote in the upcoming Presidential Election, Ernie Rea is joined by four experts: Sarah Posner, whose most recent book is 'Unholy: Why White Evangelicals Worship at the Altar of Donald Trump'; Jane Little, a former Religious Affairs Correspondent for the BBC who now commentates on Religion and Politics in the United States; Christopher White; the National Correspondent for the National Catholic Reporter; and Anthea Butler, Associate Professor of Religious Studies at the University of Pennsylvania.
Producer: Helen Lee
Last on
Broadcast

Six things you might not know about chanting