Main content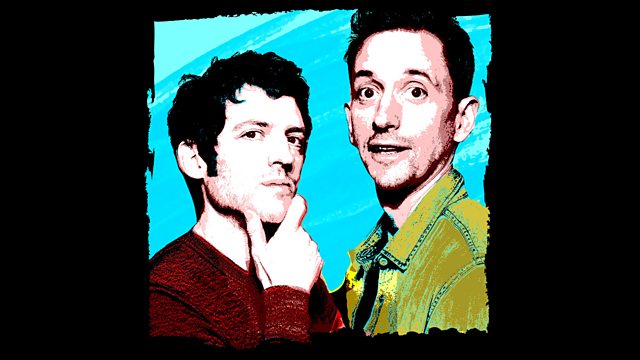 #103 - Freedom You Can Trust, Synonyms and John's Canadian Brain
Elis and John are back from 1 with another great show. Today's Unsung Hero is responsible for much of how the Britpop era looked towards the end of the 90s.
The chaps are joined by an Unsung Hero that Elis falls in love with, John offers more wayward opinions disguised loosely as facts (this time around the size of Canada), and friend and comedian Rob Rouse talks high vehicle mileage which is sure to get the Under 35s flocking to the podcast in their droves.
If you miss the show, don't forget to download the Elis James and John Robins Show podcast from BBC Sounds.
Last on
Broadcast