Main content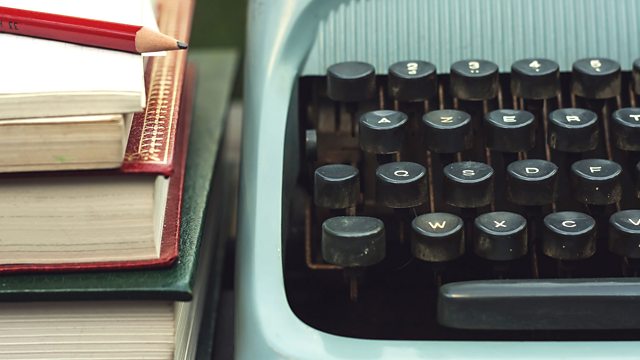 The Grotesques by Sarah Hall
In Sarah Hall's evocative story about a troubled young woman who is exploring her place in her family and society. Lydia Wilson reads.
Sarah Hall, winner of the 2013 award, and four-time nominee, is the next writer in contention for the prestigious BBC National Short Story Award with a beautifully observed story. On her thirtieth birthday Dilly explores truths about her family, her relationship with her overbearing mother, and the masking of identity. Lydia Wilson is the reader.
From the short and pithy to the layered and literary, via robust poetics, family hierarchies and maligned youth, this year's shortlist is the perfect reflection of all this ever-flexible fictional form can do. As a star-studded cast celebrate the fifteenth year of the BBC National Short Story award with Cambridge University, the short story, be it humorous, witty or poignant, retains its ability to surprise, delight and move us in equal measure.
Now in its fifteenth year, the BBC National Short Story Award with Cambridge University is one of the most prestigious for a single short story. Following the announcement of the shortlist on Radio 4's Front Row, on Friday, 11th September, the five stories in contention for the 2020 award will be broadcast each weekday afternoon on Radio 4 at half past three from Monday, 14th September. Each of the shortlisted writers will be interviewed the evening preceding the broadcast of their story on Front Row, and the winner will be announced live on the programme Tuesday 6th October. All the stories will be available on BBC Sounds after broadcast, and there will be a special edition of the Short Story podcast for each to download.
For links and the most up to date information go to bbc.co.uk/nssa.
Abridged by Julian Wilkinson
Produced by Elizabeth Allard
Last on
Broadcast