Main content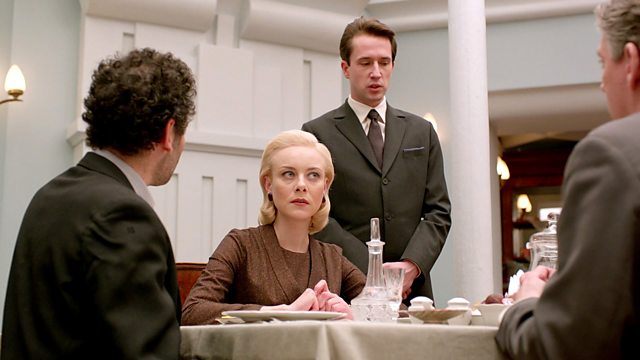 At the cinema Muratov secretly meets a French producer. Aig an taigh-deilbh tha Muratov a' coinneachadh ri riochdaire Frangach ann an dìomhaireachd.
After SAG averts a PR disaster, Birukov raises the stakes again and doesn't want the Dept to engage in routine work. Soon there will be a summit in Paris and it's important for the Soviets to have a reliable ally.
An dèidh don Roinn calldachd PR a sheachnadh, tha Birukov a' togail air soirbheachas na Roinne agus a' cur romhpa a bhith àrd-amasach. A dh'aithghearr bidh co-labhairt ann am Paris agus tha e cudromach gu bheil caraidean aig na Ruiseanaich.
In Russian with English Subtitles