Main content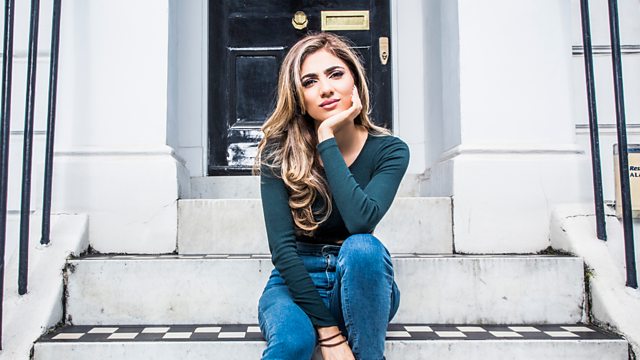 Inside Chelsea: Britain's Wealthiest Borough
Journalist and presenter Mehreen Baig finds out what it is like to be rich and live in Britain's wealthiest borough, Kensington and Chelsea.
It boasts Britain's most expensive house prices, some of its most exclusive shops and annual salaries that are three times the national average. What is it like to be wealthy in London's Royal Borough of Kensington and Chelsea – a borough with one of the biggest wealth gaps in the country? Intrepid journalist and presenter Mehreen Baig wants to find out. She grew up in Tottenham – just a few stops away on the Tube but lightyears away in terms of wealth.
Her guide is a true Chelsea insider, Amanda, who made much of her fortune in a divorce from her billionaire husband several years ago. Ferried around to exclusive events and introduced to a selection of Chelsea's notoriously private wealthy residents, Mehreen is entering a world of larger-than-life personalities, conspicuous wealth and unfiltered opinions about the state of the nation, many of which radically oppose her own.
What does this eclectic mix of Kensington and Chelsea residents think about social mobility, wealth and community in their neighbourhood? As they discuss their values and attitudes to success and family, Amanda expresses her opinion that not everyone has talent and thus the ability to make millions.
After her adventure inside Britain's wealthiest borough, how does Mehreen feel about the luxury and glamour she has witnessed? Reflecting upon the lifestyles and opinions of her extraordinary hosts, what hope does she have that the wealth gap can ever be narrowed?
Credits
| Role | Contributor |
| --- | --- |
| Presenter | Mehreen Baig |
| Director | Jason Massot |
| Executive Producer | Barnaby Coughlin |
| Production Company | Label1 Television Ltd |