Main content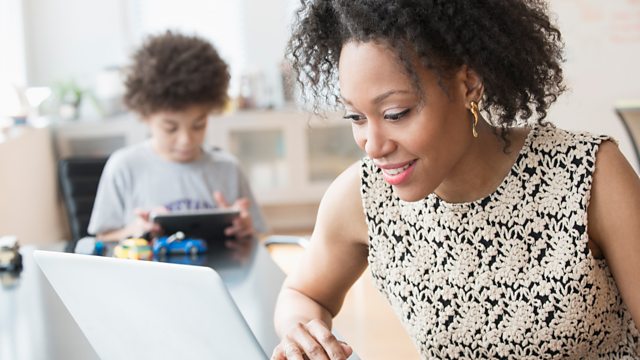 MBL: Working From Home
How is working from home working for you? We'd love to hear your views and tips about work-life balance, money, developing your career or productivity, email moneybox@bbc.co.uk.
If you've replaced the buzz of the office with working at the kitchen table we'd love to hear how it's going. Have your work-life balance, your finances, career and productivity been affected? Does it make a difference to team working if you don't meet your colleagues face to face?
What responsibilities do employers and employees need to consider and is working from home the future, or are you desperate to get back to the office? What happens if you're asked to return to your place of work but you'd like more flexibility?
Joining presenter Felicity Hannah to talk it over and discuss this changing world of work are:
Alison Loveday, Employment Partner, Kennedys Law
Louise Goss, Founder and Editor, thehomeworker.com
David D'Souza, The Chartered Institute of Personnel and Development
To join the debate e-mail moneybox@bbc.co.uk or tweet @moneybox now with your questions, views and ideas.
Presenter: Felicity Hannah
Producer: Diane Richardson
Editor: Emma Rippon
Last on
Broadcast