Main content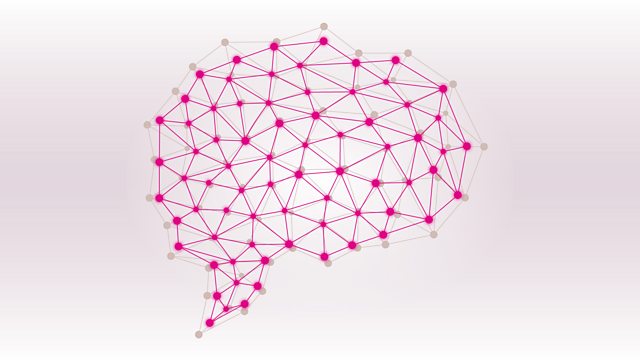 Heat 10, 2020
Russell Davies welcomes another four socially-distanced quiz players to the latest heat of the prestigious general knowledge contest.
(10/17)
Many of us have heard of the Battle of Gettysburg and the famous Gettysburg Address, but in which American state will you find Gettysburg? Which Italian club did the Welsh international footballer John Charles play for in the 1960s? And in which year was the last ever Frost Fair held on the River Thames?
You can find the answers in the latest of the delayed heats in the 2020 Brain of Britain tournament, which comes from Salford, with contestants joining Russell Davies without an audience present. Another of the places in the semi-finals is up for grabs, and possibly even more than one place if the runner-up scores are good enough.
Today's competitors are all from the North of England: they are
Dan Greenwood, a junior doctor from York
Dag Griffiths, a retired teacher from Ormskirk in Lancashire
Richard Payne, a teacher from Huddersfield
Nick Reed, a local government clerk from Masham in North Yorkshire.
Producer: Paul Bajoria
Last on