Main content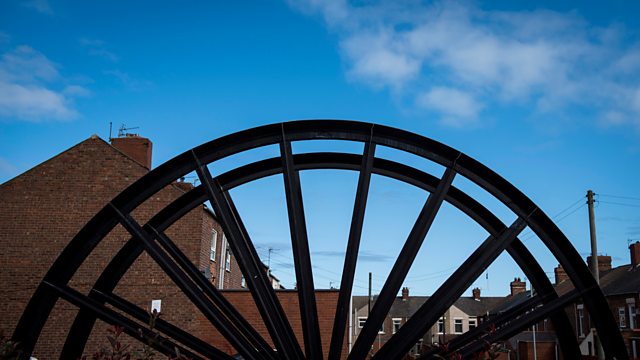 The Forest of Dean
Academic Jason Griffiths examines the long literary legacy of his native Forest of Dean and reveals a rich seam of dialect poetry.
The Forest of Dean in Gloucestershire has a long literary legacy, from early dialect writing by William Wickenden to Dennis Potter and Winifred Foley. Academic Jason Griffiths talks to colleagues at the University of Gloucestershire about Reading the Forest, their project exploring the area's literary landscape.
Historian Roger Deeks discusses soldier poet FW Harvey and his influence on later Forest writers, while research fellow Michelle Straw offers fascinating insight into the gendered nature of dialect.
Jason also catches up with local publisher Doug McLean to remember dialect poet and performer Harry Beddington, and meets contemporary poets Keith Morgan and Maggie Clutterbuck, and singer-songwriter Dick Brice. Meanwhile, in search of present-day dialect speakers, he visits the Forest's freeminers, and discovers how local schools are teaching the next generation of Foresters to value their dialect.
A Made in Manchester production for BBC Radio 4
Last on