Main content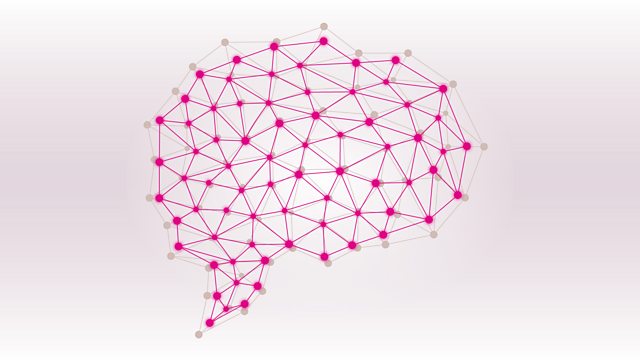 Heat 9, 2020
Four competitors join Russell Davies in the latest heat of the nationwide general knowledge contest, this week coming from MediaCityUK in Salford.
(9/17)
What was the full name of Brian's mother, as played by Terry Jones in Monty Python's Life of Brian? And can you name three British Prime Ministers since the Second World War who didn't go to university?
Another four competitors join Russell Davies for the eighth heat of the general knowledge tournament, recorded under socially-distanced conditions without an audience. There's still plenty of tension as they compete for another of the places in the 2020 semi-finals. As well as the outright winner, a high enough score could send one or more of the runners-up through too. This week's contest comes from MediaCity UK in Salford, and the participants are:
Brett Bostock, a retired mental health worker from Rochdale
Paul Hopkins, a software developer from the Wirral
Helen Shrimpton, a pensions administrator, also from the Wirral
Roy Smith, a retired management accountant from Warrington in Cheshire.
A listener could also win a prize if his or her questions are chosen to test the contestants in the 'Beat the Brains' interlude.
Producer: Paul Bajoria
Last on