Main content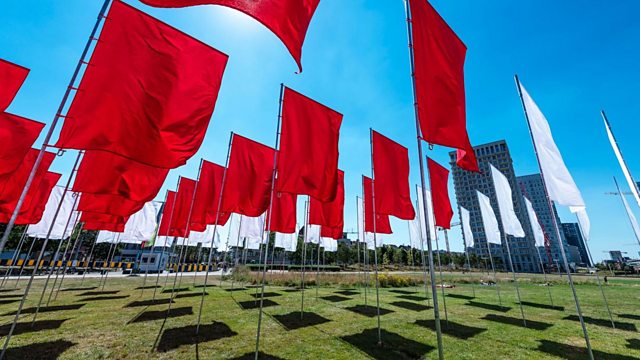 Luke Jerram, Elena Ferrante's new novel, Bolu Babalola, Britney Spears's conservatorship battle
Luke Jerram on his new work In Memoriam; a review of Elena Ferrante's new novel The Lying Life of Adults; writer Bolu Babalola; Soweto Kinch on Charlie Parker.
British artist Luke Jerram discusses his new work, In Memoriam, a large-scale outdoor installation designed specifically to be presented in large open and windy spaces, constructed from bed sheets flying from tall flagpoles arranged in a 36-metre wide circular formation. It was created as a temporary memorial to honour those we have lost during the Covid-19 pandemic and also in tribute to NHS staff and key workers.
The Lying Life of Adults is the much-anticipated new novel from Elena Ferrante, the author of the quartet of books known as the Neapolitan Novels. It's familiar ground as we follow a teenage girl and her negotiation of life both with her middle-class parents and on the rougher side of town – but will it satisfy the Ferrante fans? Critic and writer Thea Lenarduzzi reviews
Love in Colour is the name of a collection of fresh and romantic takes on myths from around the world by self-proclaimed "romcomoisseur" and writer Bolu Babalola. She joins Front Row to talk about decolonising traditional tales and why she believes in the power of love.
As Britney Spears continues her legal battle to remove father as her conservator, music journalist Laura Barton explains the latest and considers other examples of parents exerting control over their high-profile offspring.
Jazz saxophonist Charlie Parker would have been 100 years old tomorrow. He died tragically young at the age of 34 but his genius still exerts a powerful influence over popular music today, including bands like Red Hot Chilli Peppers. British alto saxophonist Soweto Kinch is a fan and tells us why Parker is still so important.
Presenter: Samira Ahmed
Producer: Jerome Weatherald
Last on
Bolu Babalola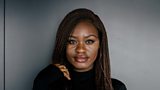 Bolu Babalola

Bolu's book Love in Colour is out now
Luke Jerram - In Memoriam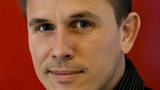 Luke Jerram
Photo credit: Luke Jerram

Main image: In Memoriam - Antwerp by Luke Jerram
Photo credit: Jonathan Ramael 
Elena Ferrante's new novel
Elena Ferrante's new novel is The Lying Life of Adults - available now
Broadcast