Main content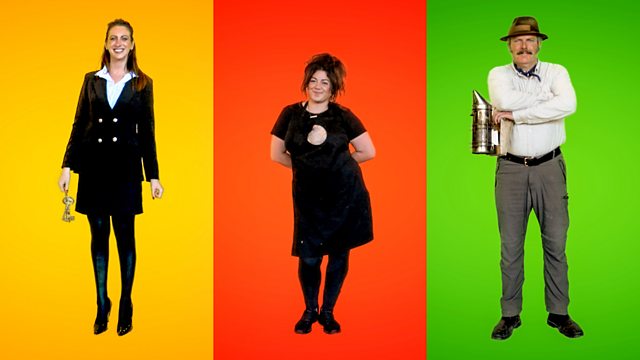 An estate agent, a street food vendor and a bee farmer swap jobs to see which is hardest.
Three people who are passionate and proud of what they do for a living compete to see whose job is the hardest. For three days they immerse themselves in one another's jobs, scoring them on three criteria: working conditions, mental demands and physical demands. The person with the highest score and therefore the toughest job walks away with a prize of £1,000.
Today, estate agent Jade, street food vendor Sarah and bee farmer David go head to head in a bid to prove their job is the hardest.