Main content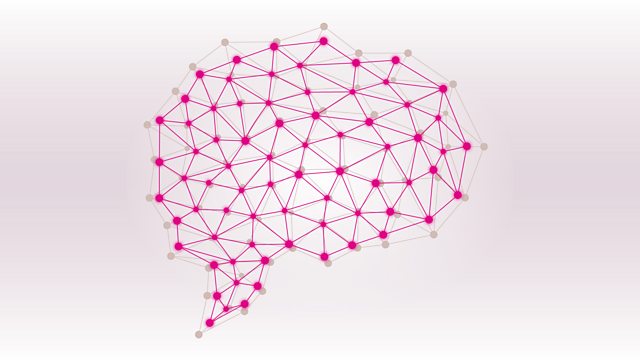 Heat 8, 2020
Russell Davies chairs the perennial general knowledge quiz, this week featuring four competitors from the north of England
(8/17)
Russell Davies chairs the latest heat of the general knowledge quiz from the studios of Media City UK in Salford. Once again this week's competitors answer Russell's questions without an audience present - but there's no less at stake, as the winner goes through to the series semi-finals and, come the autumn, could even find themselves taking home the silver trophy as the official 2020 BBC Brain of Britain.
The Beat the Brains interlude also provides a chance for a listener to win a prize by outwitting the panel with questions of his or her own devising.
Today's competitors are
Graham Barker, a former dental surgeon from Merseyside
Rev Wayne Clarke, a Baptist minister from Manchester
James MacKenzie, a client director from Bradford
Steve Peek, from Wilmslow in Cheshire, who's retired.
Producer: Paul Bajoria
Last on