Main content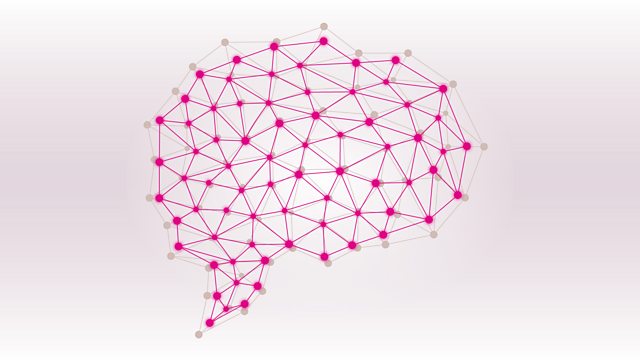 Heat 7, 2020
Russell Davies chairs the general knowledge contest with four more competitors for the title Brain of Britain 2020.
(7/17)
Following a break during the coronavirus lockdown, the nationwide general knowledge quiz resumes with four competitors from the North of England joining Russell Davies. Although no audience can be present, the contestants face all the normal tension and challenge of the toughest quiz on radio, with today's winner going through to the semi-finals later in the series.
The Beat the Brains interlude also gives a chance for a listener to win a prize by stumping the brains with questions he or she has devised.
Taking part in today's heat are:
Andy Cook, a research student from Huddersfield
Joanne Hancox, a civil servant from Burntwood in Staffordshire
Tom Mead, a civil servant from Stocksbridge in South Yorkshire
Jon Stitcher, a paralegal from the Wirral.
Producer: Paul Bajoria
Last on