Main content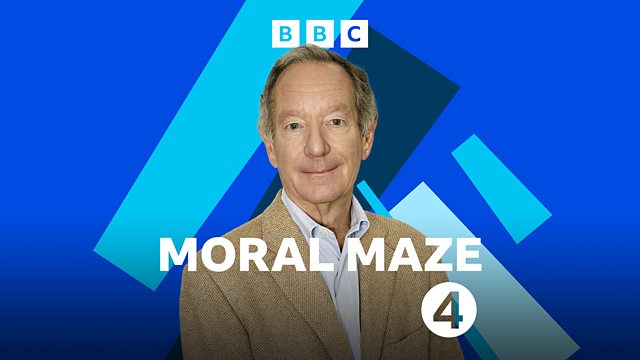 The Death of the City?
Combative, provocative and engaging live debate chaired by Michael Buerk. With Melanie Philips, Giles Fraser, Tim Stanley and Mona Siddiqui. #moralmaze
Our normally bustling cities have been eerily quiet for months. It's reminiscent of the post-apocalyptic horror film, '28 Days Later'. The lockdown is proving costly; Westminster Abbey has lost more than £12 million in revenue this year and is set to lay off one in five of its staff. Theatre bosses say they must reopen without social distancing in time for Christmas or face oblivion. Restrictions are beginning to ease but for many cafes, pubs, shops, clubs and restaurants, the pandemic could be terminal. Museums, galleries, churches and office developments will struggle to justify their continued existence; should they be bailed out by the taxpayer? Perhaps each of us has a moral duty to head uptown on a shopping spree, take in a show and dine out? Yet this is about more than jobs and tourism; it raises bigger questions about the value we put on cities. If a ghost town is sad, a dead city is surely a tragedy. Since ancient Athens, cities, for many, have been the cultural jewels in civilisation's crown, creative cauldrons of multicultural mingling and springboards to success. Others cite London, for example, as a social, cultural and economic drain on the life of our country. They believe that declining big cities give us an opportunity to revive towns, to end the suburban commuter crawl, beef up provincial culture, restore lost industries, embrace home-working and cut carbon emissions. Are big cities an unquestionable moral good, worth preserving in their current state? Or, in the new post-Covid world, is there a better way of organising the way we live? With Richard Burge, Paul Chatterton, Tom Cheesewright and Dr Jonathan Rowson.
Producer: Dan Tierney.
Last on
Broadcasts