Main content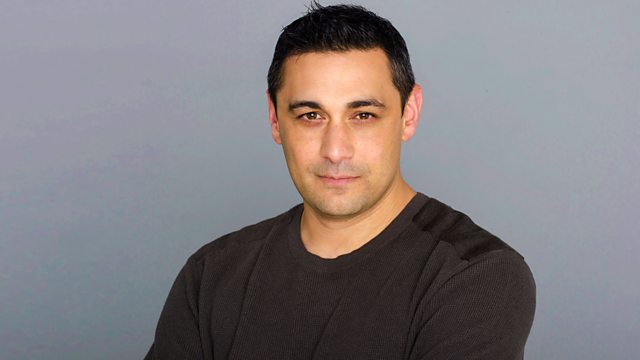 Pre-prints over peer review during the COVID pandemic and roads and birds
Are non peer-reviewed pre-prints the best way to do science during the pandemic? And what are the impacts of roads on our British birdlife?
A pre-print is a way for scientists to get their work out quickly for other scientists to comment on and debate. But pre-prints are not peer reviewed; they have not undergone the scrutiny of reviewers and journal editors. They're generally seen as a good thing, but are just a step on the way for science to be verified and published. But it's important to note that the science can be wrong or sloppy in pre-prints, so they have never really been part of the process by which science is disseminated to the general public. That is, until the COVID pandemic. The speed at which the science can be shared has led to pre-prints becoming more and more scrutinised by journalists and used to inform the public about this terrible disease. Fiona Fox, CEO of the Science Media Centre, which is an independent press office for the scientific community, discusses the potential pitfalls of using pre-prints with Adam Rutherford and with Dr Jonathan Read from Lancaster University, who himself got caught up in a pre-print firestorm at the start of the pandemic.
The UK has the 12th highest road density in the world, but very little is known about the impact of roads on our wildlife. Now conservation scientists are starting to look at their effects on our bird populations. They call it 'road exposure' because they can't directly measure the impact of road noise, but the noise pollution aspect is very much to the fore. Cambridge University's Sophia Cook has found that roads have a mostly negative effect on most birds in Great Britain. And with that negative effect being stronger in rarer birds this could be adding to the 'simplification' of bird populations and a reduction in biodiversity.
Presenter - Adam Rutherford
Producers - Fiona Roberts and Beth Eastwood
#bbcinsidescience
Last on
Broadcasts

Take the Synthetic Voices and Personality Test
Podcast
Adam Rutherford goes inside science to explore the research that is transforming our world