Main content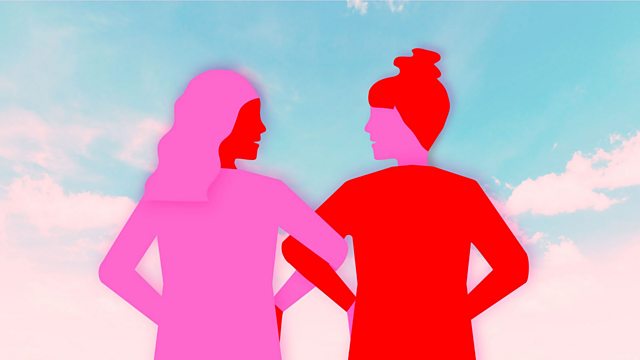 How to be a good friend, Hairdresser tribunal case, Rock pools
Guidance on how to be a good friend. The wonders you can find in the rock pools of the British coastline.
In the next of our summer series of practical How to guides, we talk about how to be a good friend. There will be tips on how to make, keep and politely shed friends at different stages in your life. We'll discuss the tools you need to navigate tricky things like being over or underwhelmed by contact with your friends, and what to do if you don't like your mate's partner. Jane is joined by the broadcaster and beauty expert Sali Hughes, the comedian Jenni Eclair whose new book is Older and Wider – A Survivor's Guide to the Menopause and Radhika Sanghani, a freelance journalist and novelist.
A self-employed hairdresser has won the right to claim for notice, holiday and redundancy pay in a case that could affect other workers. An employment tribunal agreed that Meghan Gorman, should be entitled to the benefits of an employee at the salon where she had worked on a self-employed basis. We hear from Meghan and Beth Hale, a Partner specialising in Employment and Partnership law at CM Murray.
The environmentalist and educator Heather Buttivant on what wonders you can find in the rockpools of the British coastline, and how to interest children in them. Her new book is called Rock Pool: Extraordinary Encounters Between the Tides : A Life -Long Fascination told in Twenty-Four Creatures
Presenter: Jane Garvey
Producer: Dianne McGregor
Last on
Broadcast

Podcast
Women's voices and women's lives - topical conversations to inform, challenge and inspire.