Main content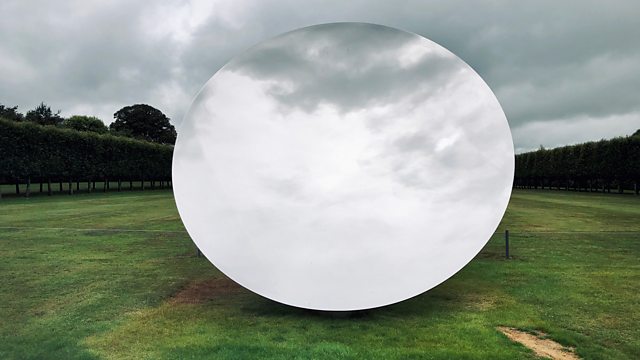 Anish Kapoor, The Plot Against America, Rachel De-Lahay, drive in comedy
Jonathan Freedland reviews The Plot Against America, Rachel De-Lahay's My White Best Friend theatre project, Anish Kapoor at Houghton Hall, Daniel Sloss on comedy drive-ins.
Winona Ryder, John Turturro and Anthony Boyle star in a new Sky Atlantic drama The Plot Against America adapted by David Simon from Philip Roth's alternate history which was first published in 2004. Jonathan Freedland reviews.
Rachel De-Lahay brings her letter writing project to the Royal Court Theatre for a week-long online festival. My White Best Friend is Rachel's original letter to her white friend explaining the casual everyday racism and microaggressions her friend commits towards her seemingly unwittingly. For the festival, Rachel has invited 10 other black writers to write their own letters of something unsaid. We speak to Rachel about the project.
John goes to Houghton Hall in Norfolk to talk to artist Anish Kapoor about his exhibition of outdoor sculptures, and how the art world has changed during the last few months. We also hear from Lord Cholmondeley, owner of Houghton.
An old-fashioned method for performers to reach their audiences in these times of social isolation has re-emerged, in a new way. The Drive-in experience is back! Drive-in opera, drive-in theatre, drive-in shows for kids and even drive-in comedy. John Wilson talks to comedian Daniel Sloss who took part in a drive-in comedy gig where the audience flashed their lights and beeped their horns instead of applauding
Image: Sky Mirror, 2018 by Anish Kapoor
Presenter: John Wilson
Producer: Simon Richardson
Studio Manager: Giles Aspen
Last on
Broadcast