Main content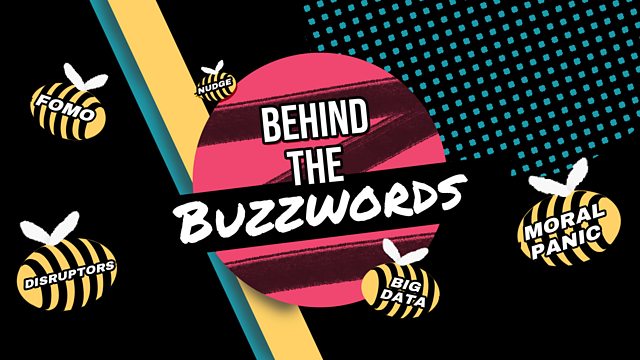 Nudge
David Cannadine tells the story behind the buzzword Nudge, widely used during the Coronavirus pandemic.
David Cannadine tells the story behind the buzzword Nudge, widely used during the Coronavirus pandemic.
It was first popularised by two Harvard Professors, Richard Thaler and Cass Sunstein, in their best-selling book Nudge: Improving Decisions About Health, Wealth, and Happiness', published in 2008. They took the less catchy phrase Libertarian Paternalism as their starting point. David talks to Cass Sunstein about the original concept.
Nudge theory was subsequently seized on by politicians dealing with the fall-out from the financial crisis of 2008. They were attracted to the idea of using the findings of psychological research to encourage people to make better behavioural choices without imposing coercive legislation on them. President Barak Obama loved the concept and hired Cass Sunstein to come up with Nudge advice in areas including environmental protection, healthcare and highway safety. Other Nudge units followed and David speaks to David Halpern from the UK's Nudge Unit, set up by David Cameron in 2010, about applying Nudge theory to public policy.
Critics of Nudge theory argue that Libertarian Paternalism concentrates on the psychological manipulation of citizens, rather than educating them about making better-informed choices, which means the ultimate effect of nudging is to infantilise us.
Nowadays, Nudge has not only been embraced by government but also by businesses - when you are compelled to leave an airport via the duty free shop, you are being Nudged to part with your cash. And while it was once a novelty to be asked to consider reusing the towels in your hotel bathroom, its now commonplace to be greeted with a winsome plea to think about the planet.
The application of Nudge Theory has undoubtedly had some successes. But there remain big question marks over whether it should be used in the first place. And there are also some doubts as to its effectiveness as Magda Osman from Queen Mary, University of London explains.
With Cass Sunstein, David Halpern and Magda Osman.
Researcher: Joe Christmas
Produced by Melissa FitzGerald
A Blakeway Production for BBC Radio 4
The series is made in collaboration with The British Academy.
Last on
Broadcasts