Main content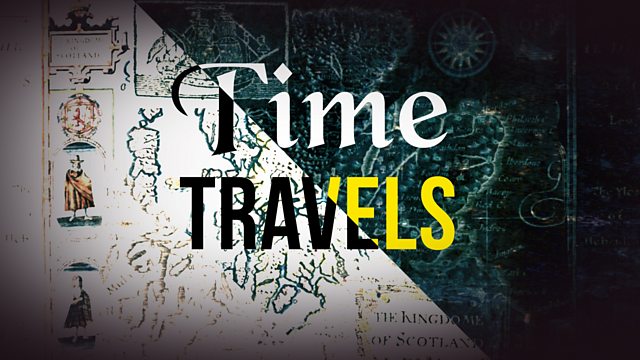 Queen's Evidence and Wandering Minstrels
How an anonymous letter blew open a tragic case in 1853 - we crack the identity of the sender.
Plus the Jacobite minstrel who sang the news and a surprising benefit of slander.
Alistair Heather, Scots writer and presenter of BBC documentary The Rebel Tongue on Charlie Leslie, the Jacobite Minstrel who travelled the North East selling and singing Jacobite ballads;
Dr Nikki Macdonald - false tongue you lied - the unique way to make up for your slander in 17th century Scotland and how an accusation of slander could stop you being tried as a witch.
Dr Hannah Telling on the use of 'Queen's evidence' in a tragic rape case in Cupar in Fife 1853 - the victim was found dead in the river - police originally thought it was accidental drowning or suicide but then an anonymous letter blew the case wide open and showed it was rape - we crack the identity of the concerned citizen behind the letter, who turns out to be an incomer from Norfolk who wanted to see justice done.
Last on
Broadcasts