Main content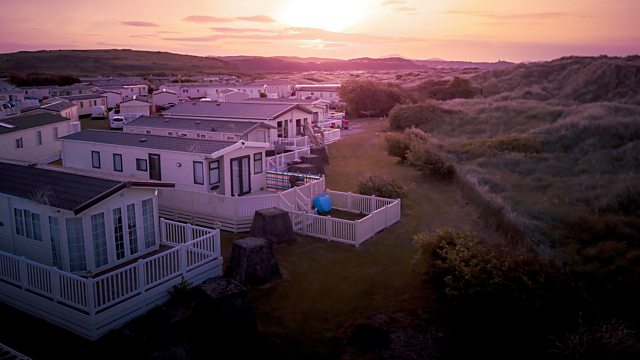 Holiday Cottages, Loyalty Cards and Digital Futures
Holidaymakers are told to honour bookings or lose deposits even if it means breaking social distancing rules, and will shops and offices that went online in lockdown return?
Holidaymakers could lose their deposits if they refuse to honour bookings even if it means breaking social distancing rules.
In the lock-down it wasn't only shoppers that went online in their droves; shops and offices unable to operate out of bricks and mortar went online too- so how was it and will they return.
M&S have re-vamped the Sparks Card but will this one be any more successful than the original that they launched five years ago? Has the loyalty card in general had its day and if so what's the latest thinking on rewarding and looking after loyal customers.
There's a warning that the extra costs of being a dentist in the post Covid era will decimate the private dental industry and that this will not be good news for the NHS either.
There's been a surge in sales of caravans at UK holiday Parks and auto magazines report a spike in interest in motor homes; could the "stay-cation" finally be here to stay?
Last on

Broadcast