Main content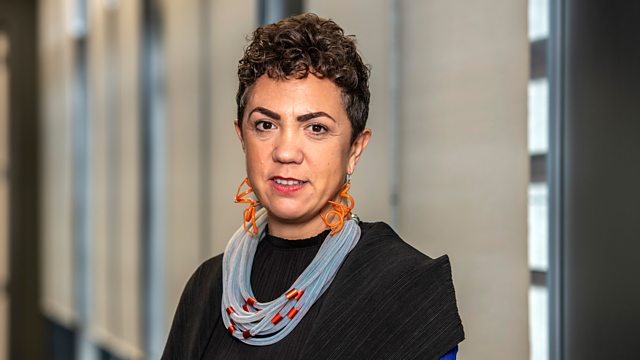 Ivana Bartoletti, HPV, STEM Winners
The programme that offers a female perspective on the world
"Gendered power dynamics underpin the AI debate," says Ivana Bartoletti. She's an expert in data privacy and has set up a network called, Women Leading in AI. Ivana believes AI is linked to inequality and oppression. She talks to us about getting more women into coding, our addiction to being online and female cyborgs like Alexa and Siri.
Why is the issue of HPV only discussed in relation to younger people? That's a question put by Helen, one of our listeners. The HPV vaccine is currently given to girls and boys in the UK, but would it help if older women got it too? We chat to Helen, as well as Imogen Pinnell from Jo's Cervical Cancer Trust.
The Domestic Abuse Bill 2020 is having its third reading today in the House of Commons. It's taken two years to get to this point. Today we talk to Harriet Wistrich, Director of the Centre for Women's Justice. She talks to Jane about the Bill's significance, but more specifically about women prisoners who've offended partly because they've been victims of domestic abuse. She wants a further amendment to be added to the Bill which would give them legal protection. We also hear from Gisela Valle, Director of the Latin American Women's Rights Service.
And we meet Evie Mackenzie. She's part of a winning school-team, who've discovered a way to cut down on plastic waste. It involves mealworms! We chat to Evie and her teacher Thandiwe Banda.
Last on
Broadcast

Podcast
Women's voices and women's lives - topical conversations to inform, challenge and inspire.