Main content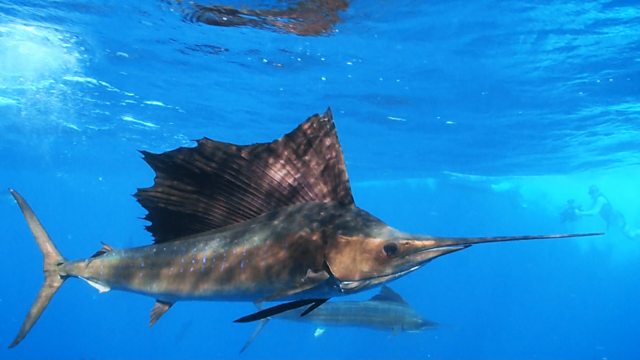 From sharks to squid, wildlife expert Steve Backshall answers your questions on marine animals.
In this episode, Steve delves into the lives of the animals that live in our seas and on our coasts. He unravels the mystery of a curled-up British shark and a squid egg mass.
In a DIY demo, Steve then shows us his secret treasure chest, which includes the most venomous animal in the oceans, a fossilised shark tooth as well as one from a sperm whale.