Main content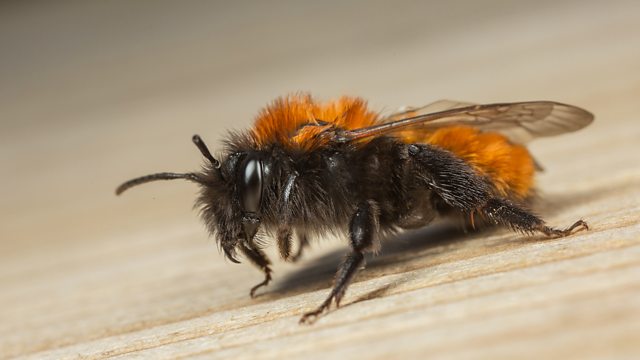 From spiders to ants, wildlife expert Steve Backshall explores our smallest deadly animals.
In this episode, Steve explores animals that are often overlooked - our minibeasts! And judging by the questions and videos sent in by the CBBC audience, the deadliest live amongst us in their droves!
Steve identifies a venomous vole no bigger than your little finger, as well as revealing that mysterious holes in a patio are actually built by unusual bees and that driver ants are truly deadly. He even introduces us to a spider with what looks like a golf ball stuck on its behind!
In a DIY demo, Steve then shows us how to transform our green spaces into wildlife havens. And he creates seed bombs, turning conservation into a fun game of backyard boules!