Main content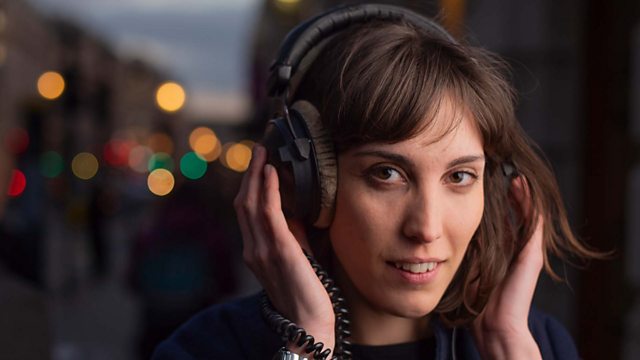 Coming out Crip and Acts of Care
How does the experience of disability and access to health care change the way Ella Parry-Davies thinks about the experiences of migrant domestic workers?
This Essay tells a story of political marches and everyday acts of radical care; of sledgehammers and bags of rice; of the struggles for justice waged by migrant domestic workers but it also charts the realisation of Ella Parry-Davies, that acknowledging publicly for the first time her own condition of epilepsy – or "coming out crip" – is part of the story of our blindness to inequalities in healthcare and living conditions faced by many migrant workers.
Ella Parry-Davies is a British Academy Postdoctoral Fellow at The Royal Central School of Speech and Drama, University of London working on an oral history project creating sound walks by interviewing migrant domestic workers in the UK and Lebanon. You can hear her discussing her research in a Free Thinking episode called Stanley Spencer, Domestic Servants, Surrogacy https://www.bbc.co.uk/programmes/m000573q
New Generation Thinkers is a scheme run by BBC Radio 3 and the Arts and Humanities Research Council to select ten early career academics each year who can turn their research into radio.
Producer: Robyn Read
Last on
Broadcast