Main content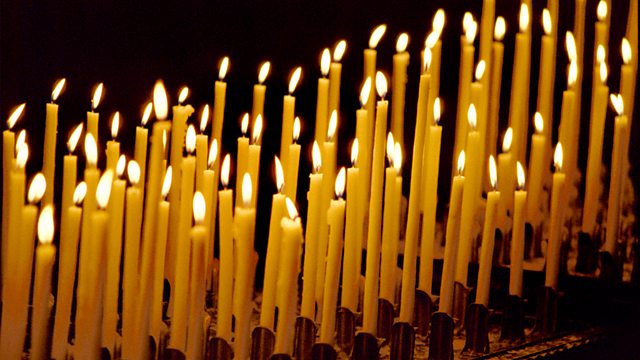 04/07/2020
A spiritual comment and prayer to begin the day with Ann Memmott, national and international adviser on inclusion for churches
A spiritual comment and prayer to begin the day with Ann Memmott, national and international adviser on inclusion for churches, with a focus on disability, autism and other neurodiversities
Good morning.
Today is Independence Day in the United States, and also a day when National Parks are celebrated. A chance to get out and explore the wonders and quietness of green spaces, or to share time together with those you love. Throughout the Coronavirus crisis, it is something I and my own family have valued so much. The sounds, colours and fragrances of nature are beyond beautiful, and our family has cherished the relative silence from few planes overhead and few cars on the roads. Yet of course it has also been a time of remembering, for all of those who have struggled through the last months. For all who have lost someone dear to them, as we have in our wider family.
Parks are not without their own dangers, of course. The recent incident in Reading, just one example. In 2018, visiting one of Hawaii's parks, we were at the site of the volcano during its first earthquakes from the rising lava, its first clouds of smoke and heat. We were glad to be escorted safely from the island, and even now I keep its wonderful people in my prayers. Looking back on that moment, and on the last few months, it's fair to say that life has had some extraordinary events.
I think there are all manner of people who tell us that we must find deep meaning in such events, come out of it stronger and wiser, slimmer and fitter, and probably speaking at least three new languages. But, is that true? Sometimes, I think being thankful for survival is more than enough.
Loving God, in the midst of unexpected and world-changing events, let us know that we may trust in you, and know your peace.
Amen.
Last on

Broadcast