Main content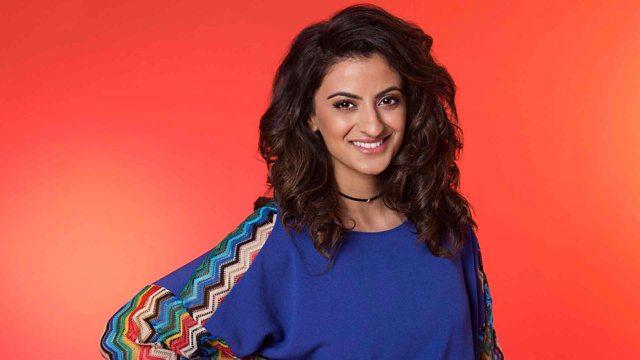 Final sleep before the leaver's party!
Just one sleep before Harpz' huge on air leaver's party for the class of 2020! It's your last chance to get in touch for your shoutouts: email Harpz@bbc.co.uk or text 81869!
Hundreds of thousands of pupils, maybe millions, around the country and the world are leaving school this summer.
Some have finished GCSE's, A Levels or the equivalent. Others have finished higher education, and there's no farewell. No goodbye. School leaver's parties have been cancelled due to the recent crisis.
But Harpz on the Asian Network Breakfast Show doesn't want that rite of passage taken away from you.
That's why she's put together THE BIGGEST on air leaver's party for you all.
School leavers isn't just about a party. It's about getting ready for the party. It's about your parents looking at you with such pride that you've accomplished a huge step in your life. It's about your friends. It's about you own fashion sense. It's about you.
In order to go through all of these we'll focus on a girl who just finished her GCSEs and was helping to organise her school leavers party which is now cancelled.
During the show, we'll check in with our school leaver. She'll get make up tips from a Social media make up star, and we'll send her a takeaway so she doesn't go to the on air leavers party on an empty stomach!!
And then from 9am, we'll hear TWO Love Friday mixes from 9am from Harpz and Kan D Man & Limelight, alongside messages from teachers/parents/ fellow pupils repping their school and friends. And lots of famous, celebrity voices!
Last on

Broadcast