Main content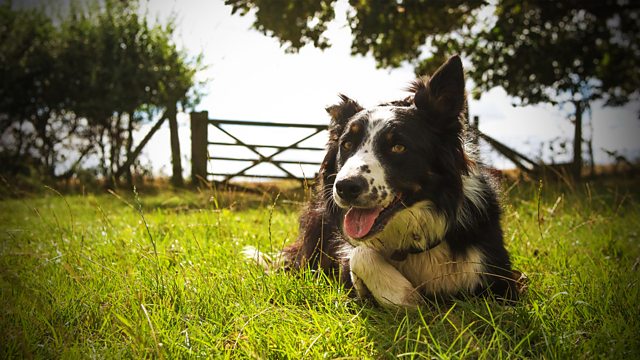 29/06/2020
Elizabeth considers her options and Freddie is up to his neck in it.
Freddie struggles with some tricky bathroom plumbing. But a dodgy cistern isn't the only thing he's grappling with. He has a letter from Lynda which he is putting off dealing with. Out on his dad's beloved Tree Top Walk, he wishes he'd brought it with him to read there. He daren't tell Lily it was him who broke the toilet and now he can't fix it. He resolves to ask Reg for his help.
Tracy's still unimpressed with her sister's radio slot; Roman's parents didn't hear her own embarrassing story, but it's still agony. She pulls herself together for her online team talk, reassuring everyone she's not bitter about disloyal Susan poaching team members for the pub quiz. No wonder Emma chooses to seek the advice of her aunt rather than her own mum…
Elizabeth's doing one of Kate's online yoga classes. She feels Kate and Jakob are an unlikely pairing, in a nice way. Ifty's at the classes too. He's looking good. Elizabeth receives a message from him. Later as she pores over Lower Loxley's unhealthy books, she tells herself they'll survive. Lily, Russ and Freddie have rallied round, and Ifty's being kind and sending funny messages. What would Lily and Freddie think she got together with Ifty? When her phone pings and it's Tracy asking about the pub quiz, Elizabeth realises she's disappointed it wasn't Ifty. She'll say yes to his invitation to a video chat.
Last on

Broadcasts

Countryside Insights from The Archers