Main content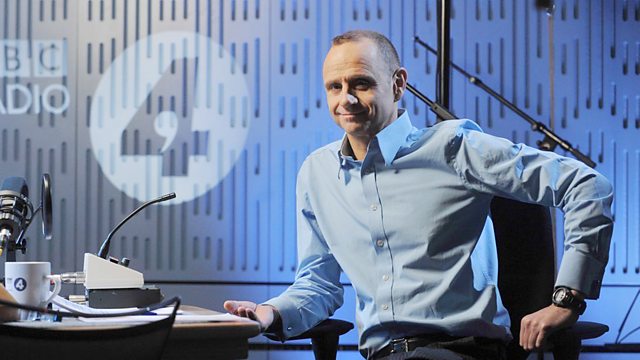 Can science save the economy?
The government wants to set up a special agency to invest £800 million in Science and Technology projects, in order to encourage new business sectors post Covid-19. Can it work?
Evan Davis and guests ask if now is the time to exploit scientific research more effectively to help business recover from the coronavirus crash. The UK has traditionally been better at basic science research than its commercial exploitation - with examples ranging from computing to the discovery of graphene, where international companies have benefited more from those discoveries. The Bottom Line examines the government's idea of creating an agency, similar to the legendary US Defence Advanced Research Projects Agency (DARPA), to invest in, and commercialise UK science and technology projects.
The US agency DARPA, was set up to invest in technology after they got behind in the space race with the Russian launch of the Sputnik in the 1950's. Although the agency's remit is to work on defence projects, several of its discoveries have spawned more commercial uses, most famously the Internet.
Now the UK government wants to emulate this success for civil applications in the hope of encouraging new business sectors of the economy, post-Covid 19. Can it work? Evan Davis and guests discuss.
Guests:
Mariana Mazzucato, professor in the economics of innovation and public value, University College London
Luke Georghiu, professor of science and technology management, Alliance Manchester Business School
Arati Prabhakar, former director, Defence Advanced Research Projects Agency (DARPA)
Naomi Krieger Carmy, head of Societal Challenges Division, Israel Innovation Authority
Producer: Julie Ball
Produced in partnership with The Open University
Last on

Broadcast