Main content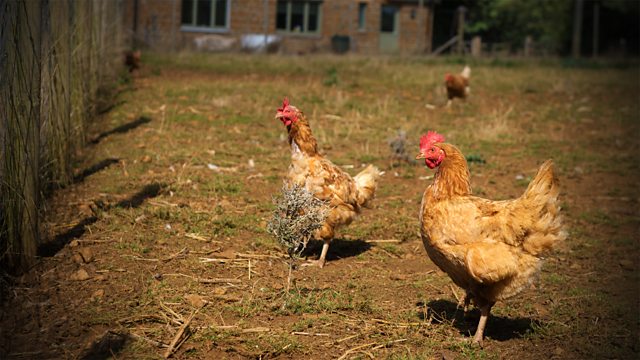 02/07/2020
Freddie realises what's important and Susan is haunted by events from the previous night.
Hungover Susan's appalled that she ended up with Tracy on her quiz team, but happy that some of her revision questions came up. She also managed to get one over on Jennifer with some Latin phrasing. As she drinks a hangover cure made up of what she can remember of Clarrie's recipe, she recalls her tongue running away with her last night, and is glad she was muted for some of it. She knows she made a mistake when she let slip about Tracy's ex on the radio. When she's asked later to fill in the drivetime slot on Radio Borsetshire she says no in favour of calling Tracy, to put things right with her sister.
Tracy recalls Susan calling Jennifer a 'snotty cow' last night, and is proud she pitched in on her sister's side; it's the right thing to do. There'll always be privilege in the village, and it makes it more important than ever for her to cling on to her status of cricket captain. Later Tracy recounts a phone call from Susan. They've had a long chat and put their heads together to come up with a text to Jennifer to smooth things over. Tracy recalls an incident over some shoes for Susan's wedding years ago – she laughs that sisters give you grief, but you've got to love them. Susan also concludes she wouldn't have Tracy any other way.
Delighted Freddie's had success with his plumbing repair, and has found some nostalgic objects along the way. He enjoyed the quiz last night even though his team bombed. Having spotted Lynda on screen at the quiz, he finally replies to her letter, telling her how much Lower Loxley means to him now. He signs off 'Love Freddie'.
Last on

Broadcasts

Countryside Insights from The Archers