Main content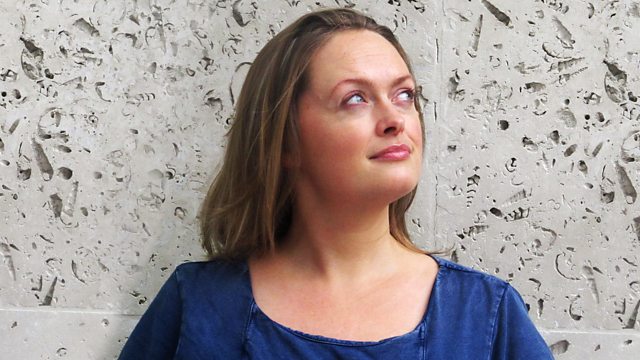 Preventing pandemics, invading alien species, blood types & COVID-19.
How can we prevent viruses jumping from animals to humans? Human action that's led to a rise in invasive species and how blood groups might affect whether you will get COVID-19
As we're beginning to understand more about SARS-CoV-2, the virus that causes COVID-19, we're hopefully starting to get some clues on how to deal with the next viral pandemics, and even look at ways of stopping them from happening. To do this, we have to go back to where the virus jumped from its animal host into humans. Like this current coronavirus, many of the pandemic viruses (SARS, MERS HIV, Ebola…to name a few) are zoonotic diseases. They start in wild animals and evolve to jump to humans (sometimes via another animal species). It's not the animal's fault. It's evolution. But has our tangled, often exploitative relationship with wild animals made it harder to stop future pandemics? A paper just published asks these questions and tries to figure out how to prevent future zoonotic epidemics. Dr. Silviu Petrovan (Researcher in the Department of Zoology in Cambridge) and Associate Professor Alice Hughes (Xishuangbanna Tropical Botanical Garden, Chinese Academy of Sciences) highlight some of the 161 possible actions we should be taking to protect ourselves from the next pandemic.
The current pandemic may have curtailed a lot of holiday plans but we are still more global than ever before. Food is coming to the UK from all over the world. With movement comes the opportunity for unwelcome hitchhikers to tag along. A new study, published in Biological Reviews, by a team of researchers from 13 different countries warns that alien species invasions are on the rise. Professor Tim Blackburn from University College London talks to Marnie about this increasing threat.
Also on the programme, inspired by a listener question, Marnie asks whether there's any truth behind the idea that susceptibility to COVID-19 could be linked to blood type. Associate Professor of Venom Pharmacology at Reading University, Dr Sakthivel Vaiyapuri, explains what the science says so far.
Producers: Fiona Roberts & Beth Eastwood
Last on
Broadcasts

Take the Synthetic Voices and Personality Test