Main content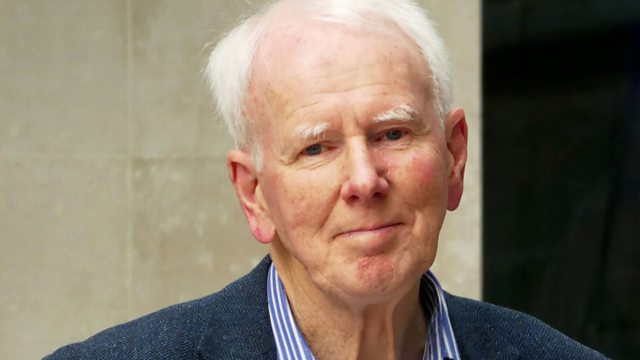 Hospice Care Kenya
Mike Wooldridge makes the Radio 4 Appeal on behalf of Hospice Care Kenya.
Mike Wooldridge makes the Radio 4 Appeal on behalf of Hospice Care Kenya.
To Give:
- Freephone 0800 404 8144
- Freepost BBC Radio 4 Appeal. (That's the whole address. Please do not write anything else on the front of the envelope). Mark the back of the envelope 'Hospice Care Kenya'.
- Cheques should be made payable to 'Hospice Care Kenya'.
- You can donate online at bbc.co.uk/appeal/radio4
Registered Charity Number: 1141469
Last on
Hospice Care Kenya
Across Kenya too many people with cancer live and die in pain and distress, with no access to pain relief or palliative care. Hospice Care Kenya works with Kenyan hospices across the country to change this by bringing compassionate palliative care to these children and adults. We train health professionals and community volunteers to provide palliative care, provide free drugs and pain relief, and support community outreach to care for isolated and house-bound patients.
Meet Joseph and Grace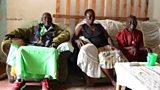 As a trained community health volunteer, Grace (centre) was there for Joseph when his pain and symptoms started, and she knew where to send him for testing. Her daily care and emotional support are helping Joseph and his family cope with prostate cancer.
Training community health volunteers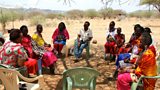 There is little awareness of cancer in Kenya; most people are diagnosed late and survival rates are low. Trained community health volunteers can spot the common signs and symptoms, then help patients to get diagnosed sooner, increasing their chances of survival. 
Bringing palliative care to rural villages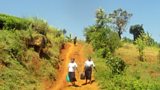 Vast distances, poor roads, no means of transport – accessing palliative care is a huge challenge for patients. Though home visits and training local health workers we bring palliative care to people who are too poor or too sick to travel to a hospice.
Vital pain relief
Relief from pain in advanced cancer is vital, yet in Kenya morphine is often unavailable. We work to ensure that patients are prescribed morphine when they need it - for free - and train health providers to administer it correctly.
Broadcasts